FINANCIAL GUIDANCE FOR WOMEN IN TRANSITION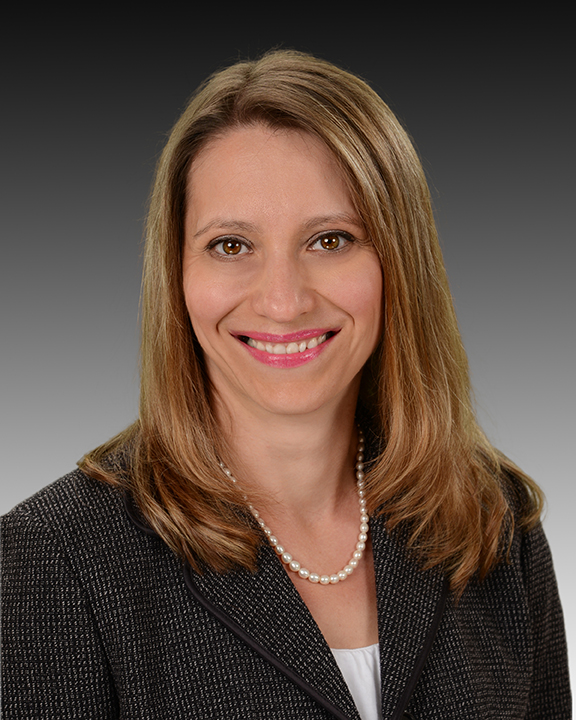 My name is Nataliya V. Bergeron, CFP® and I'm a CERTIFIED FINANCIAL PLANNER™.
I'm here to help you plan your Amazing Life!
My goal is to GUIDE, EDUCATE and EMPOWER you with tools and information that you need to become a savvy decision-maker when it comes to your finances. You want to feel safe, secure and prepared for whatever comes down the road.
"I work with "women in transition" in helping them to explore what's IMPORTANT TO YOU and the people you care about. This includes your financial goals, values, motivations, dreams, obstacles, aspirations, your life changes like marriage, divorce, having a baby, loosing the loved one, approaching retirement, etc."
 

Together we'll create a plan that supports all of it.
Because I truly care!
For help with your financial questions, or for more information on Bergeron Financial, please contact us today.